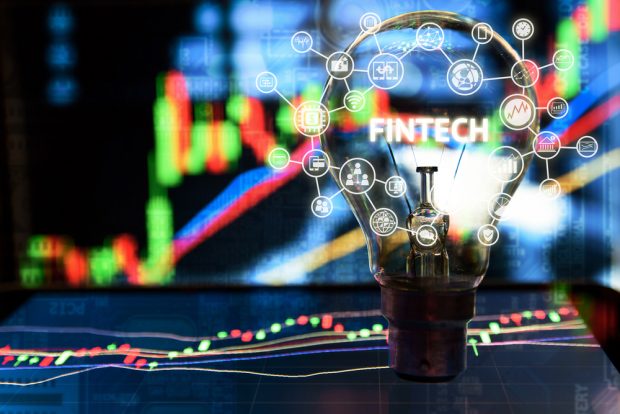 CUs and fintechs represent unique spaces, but they can pair together perfectly to provide the best services.
While fintechs are synonymous with innovation and modernism, credit unions are, and have always been, symbols of stability and tradition. In order for these two powerful payments players to work together, each needs to understand the other and use its strengths to form a valuable partnership.
Click here to go to Credit Union Times to login and read the full article.